About American Powerwash - A Reputable Mt. Juliet Pressure Washer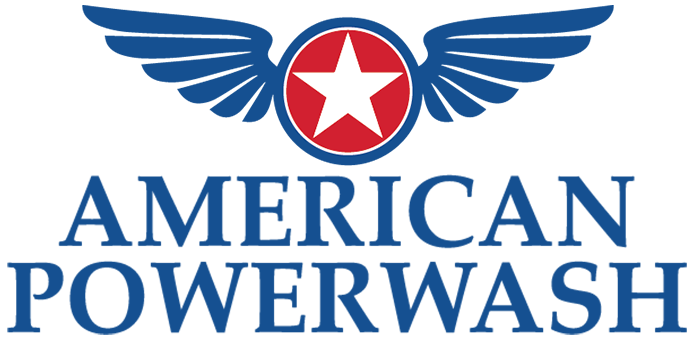 Do you need a reliable pressure washer for your residential or commercial property in Mt. Juliet? Then it's time to call us at American Powerwash today!
Ever since we opened our doors several years ago, we've been committed to delivering some of the best in terms of pressure washing in Mt. Juliet. Our clients love our pressure washer services because they know we're committed to delivering unparalleled results, we're committed to ensuring utmost customer satisfaction, and we're experienced and knowledgeable in the industry. When you hire our pressure washer team, you can rest assured knowing you're in good hands.
We handle a wide variety of pressure washer services, ranging from full house washing, to simple roof washing, and everything in between. No matter what you need done, we're sure we can help you out.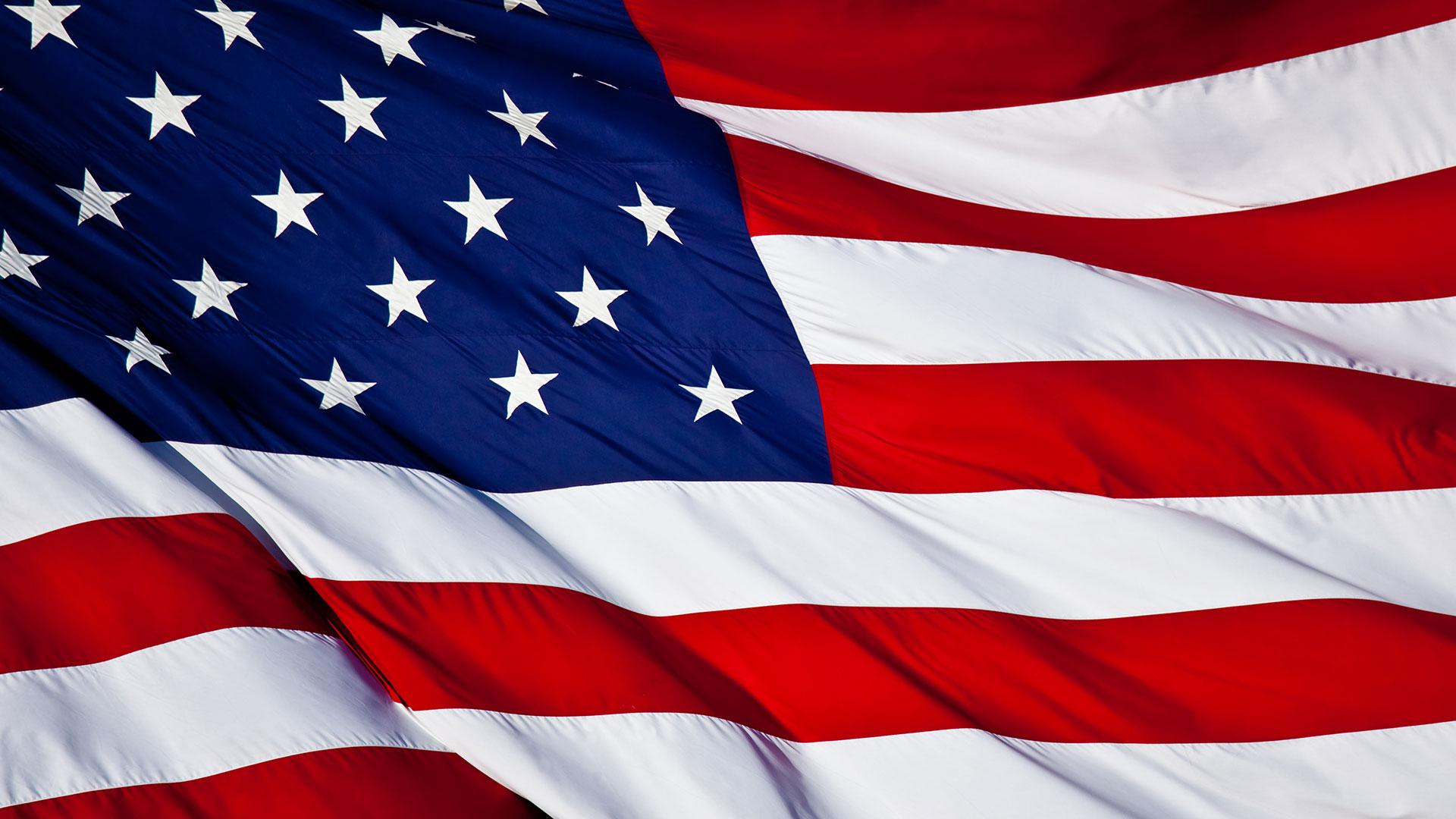 LATEST ARTICLES
Tips Preparing Pressure Washing

It's important for you to have your property pressure washed on a regular basis. However, even if you hire the best pressure washing service around, you still need to do your part to ensure you have […]

Myths About Pressure Washing

There are many myths floating around about pressure washing, and it's important that you know how to separate fact from fiction. Below we debunk the most common pressure washing myths. To learn mo […]
.
CALL TODAY FOR QUALITY PRESSURE WASHING IN MT. JULIET & THE SURROUNDING AREAS!