Frequently Asked Pressure Washing Questions - Answered By American Powerwash
Pressure washing may seem like a simple practice, but it's actually very complex, and it's easy to get confused about certain aspects of it. That's why we've created this helpful guide that answers your most frequently asked questions regarding pressure washing.
Do You Work With Commercial Clients?
Although we take great pride in helping out residents with their pressure washing in Mt. Juliet, we want our commercial property owners to know that they can take advantage of our services as well. We provide exemplary pressure washing services for business owners and commercial property owners all across the greater Mt. Juliet area. Call us today to learn more about our commercial pressure washing service offerings.
Is That Black Stuff On My Roof Really Not Dirt?
Over time, you may start to notice black grime showing up on the roof of your home. This isn't dirt or mud. It's actually toxic black mold, which can be very dangerous if it's left untreated. If you start to notice black mold on the roof of your home (or on any part of your property), we highly recommend you call us in to pressure wash it as soon as possible before it's too late.
I Have Old, Set In Stains. Does Your Service Clean Those Up?
Do you have set-in stains around your property that you can't get out with some soap and water? It may be because they've settled deep within the surface. You won't be able to eradicate them on your own. You'll need a commercial-grade pressure washer to assist. That's where we come in. We have the equipment and knowledge on how to remove even the most stubborn stains from virtually any surface around your property.
What's The Difference Between Your Services And Me Just Buying A DIY Pressure Washer?
Many home and business owners around Mt. Juliet assume that they can handle their pressure washing on their own with a pressure washer they bought at the local home improvement store. The fact of the matter is that this is actually much harder and more complex than you think. That is because you need to consider the costs of buying your own pressure washer and then maintaining it year after year. In addition to this, you also have to look into the time it takes to do your pressure washing.
If you try to do it on your own, you may be wasting time and money. It's overall much better if you contact our professional team to come handle the pressure washing for you instead of trying to do it by yourself.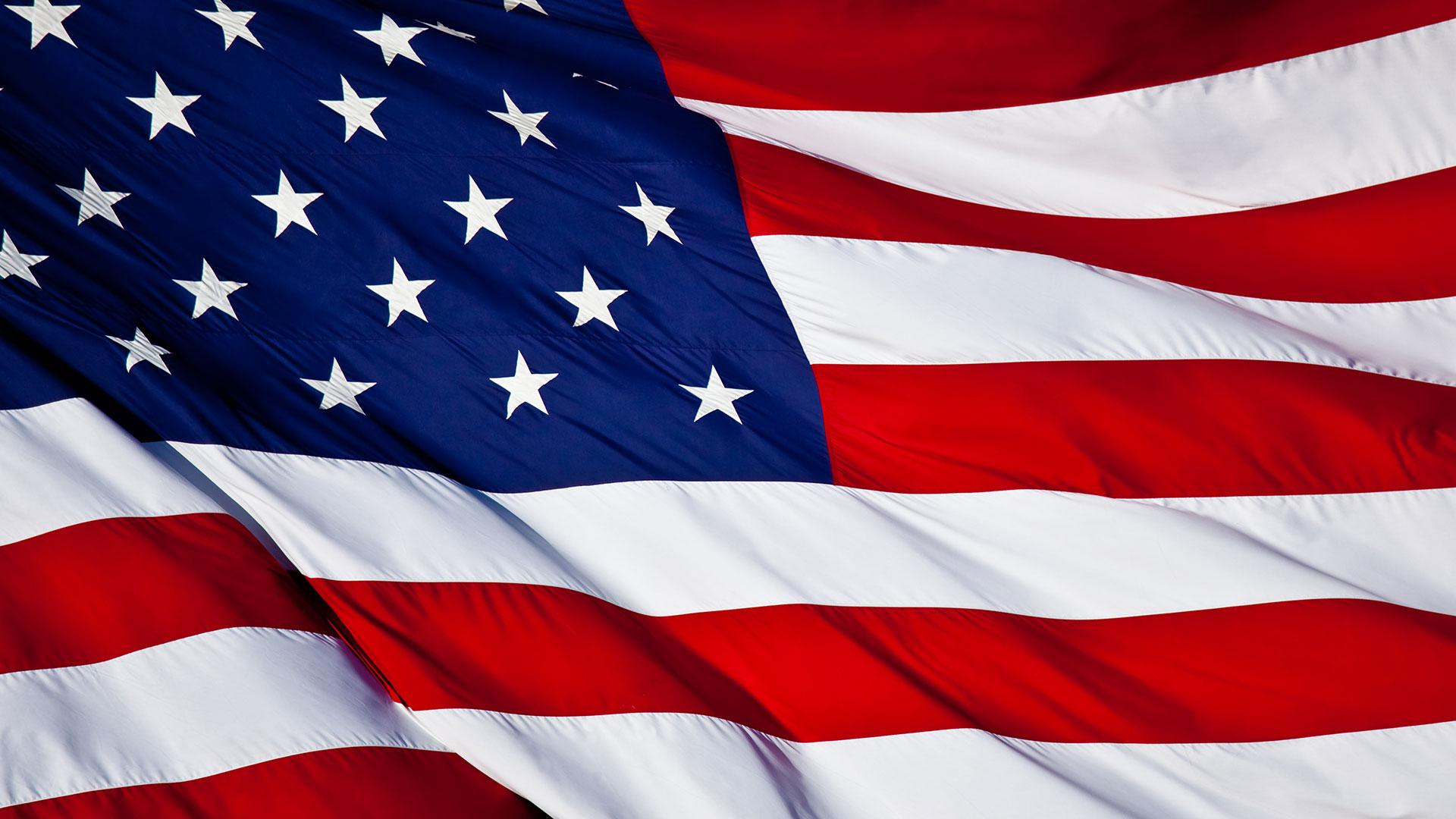 LATEST ARTICLES
Tips Preparing Pressure Washing

It's important for you to have your property pressure washed on a regular basis. However, even if you hire the best pressure washing service around, you still need to do your part to ensure you have […]

Myths About Pressure Washing

There are many myths floating around about pressure washing, and it's important that you know how to separate fact from fiction. Below we debunk the most common pressure washing myths. To learn mo […]
.
CALL TODAY FOR QUALITY PRESSURE WASHING IN MT. JULIET & THE SURROUNDING AREAS!