Brentwood Relies On American Powerwash For Go-To Pressure Washing Services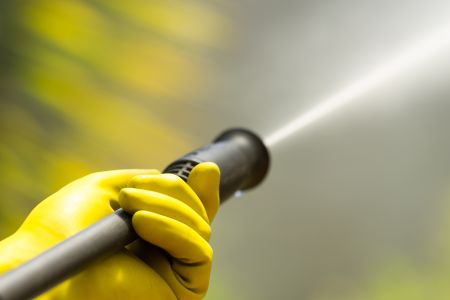 American Powerwash is proud to be the deliverer of some of the best pressure washing services in the greater Brentwood region.
Ever since we launched our business several years ago, we've been committed to helping people truly revamp the look and feel of their Brentwood homes via pressure washing. With our dedication to delivering amazing results and our commitment to ensuring supreme customer satisfaction, you can rest assured knowing you're in good hands.
Ask about Our Brentwood Pressure Washing Services
Read on below to learn more about our various pressure washing packages. To set up your Brentwood pressure washing session, please call us today at 615-922-0767.
Concrete cleaning: Concrete is extremely tough to clean because of its thick exterior surface. You can't just hose it down with the garden hose and some detergent and expect it to look clean. You need something more aggressive. That's where we come in with our commercial-grade pressure washing equipment. We use our high-powered water jets to get deep into the surface of the concrete and draw out all the impurities from the core. After we're done, the concrete will look as clean and fresh as the day it was poured.
Concrete sealing: In addition to concrete cleaning, an equally important surface we offer is concrete sealing. This process involves us applying a special agent to the surface of the concrete after it's been thoroughly cleaned. The sealant prevents water and grime from building up on the concrete, ensuring it doesn't deteriorate for a very long time. If you have a lot of concrete surfaces around your property and you want them to last for a very long time, we highly encourage you checking out our concrete sealing services.
Brentwood's Finest Roof Washing Service
Your roof can become covered in all kinds of nasty grime and gunk, such as mildew, algae, mold, and more. The best way to clean it all off is with a good, thorough roof washing. That's where we come in.
With our roof washing service, we'll climb on top of your Brentwood home and blast away all traces of grime for good. You won't need to worry about a thing.
Ready to take advantage of the best pressure washing service in Brentwood? Call our company today and speak with one of our pressure washing experts. We're ready to address all your questions and concerns.
Reviews & Testimonials on American Powerwash in Brentwood, TN
There are currently no reviews or testimonials for Brentwood, TN. Check back soon!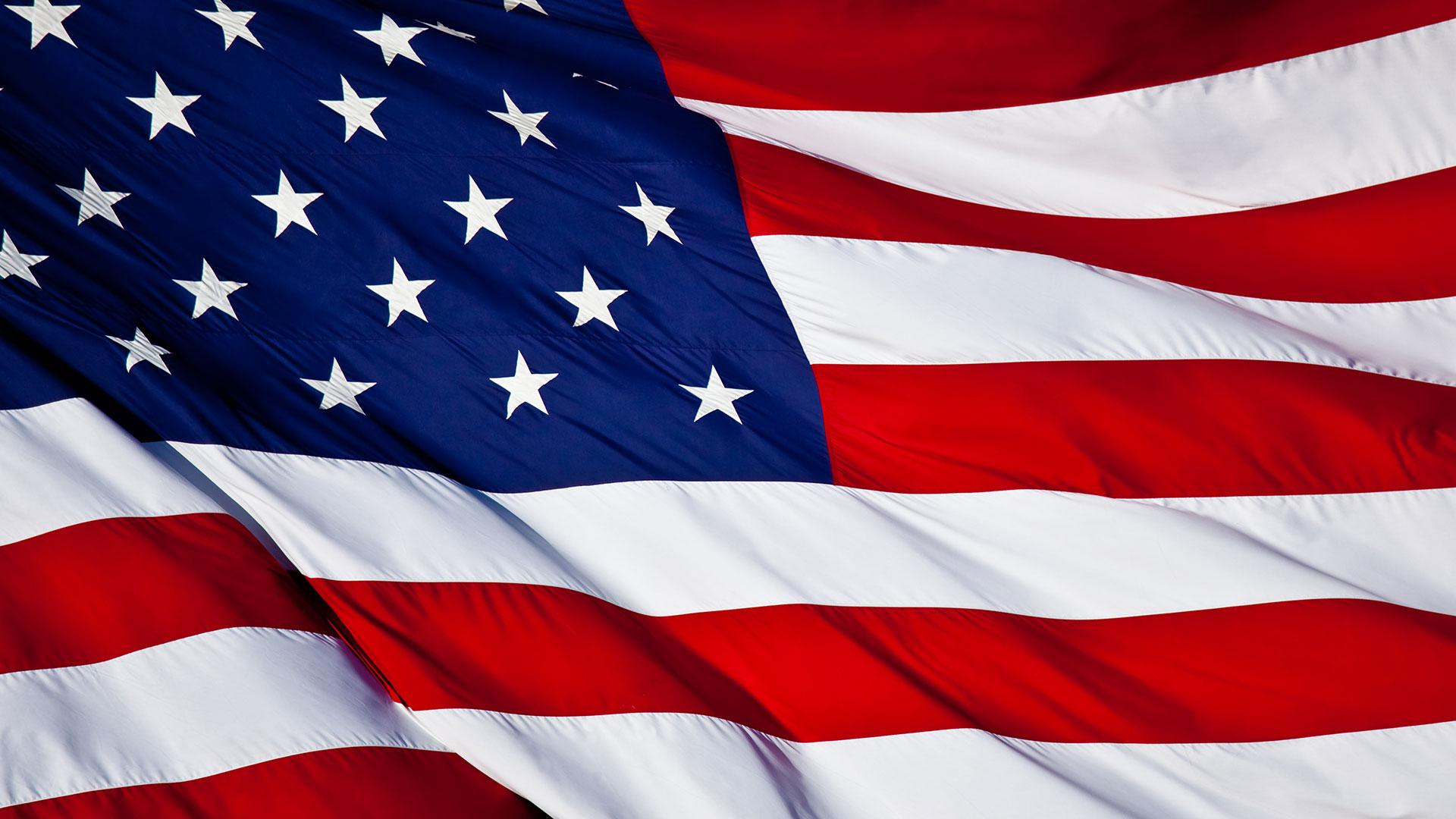 LATEST ARTICLES
Tips Preparing Pressure Washing

It's important for you to have your property pressure washed on a regular basis. However, even if you hire the best pressure washing service around, you still need to do your part to ensure you have […]

Myths About Pressure Washing

There are many myths floating around about pressure washing, and it's important that you know how to separate fact from fiction. Below we debunk the most common pressure washing myths. To learn mo […]
.
CALL TODAY FOR QUALITY PRESSURE WASHING IN MT. JULIET & THE SURROUNDING AREAS!