Top-Rated Pressure Washing Company For Old Hickory, TN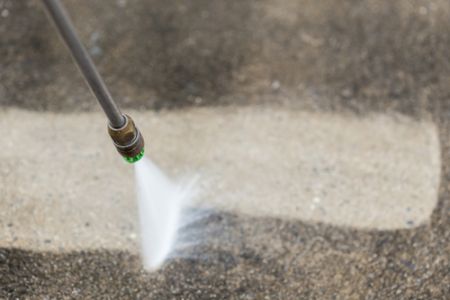 If you're an Old Hickory resident who's in need of the best pressure washing service in the region, then you should contact American Powerwash today.
For the past several years, we've been assisting people all over Old Hickory with their pressure washing needs. Our clients know they can trust us because we deliver unbelievable results and we're committed to ensuring their satisfaction. When you hire American Powerwash, you can have peace of mind knowing you're in the best of care.
Read on to get a better understanding of some of our available services in Old Hickory.
Old Hickory's Favorite Pressure Washing Service
Below you will find more details on some of our most popular pressure washing services available. If you have any additional questions regarding our pressure washing packages in Old Hickory, please call us at 615-922-0767.
Deck cleaning: Your deck is the central hub of your outdoor living space. When you have guests over, naturally, you want your gathering area to look nice. Your deck can become covered in nastiness, and then nobody will want to come over. Instead of going that route, we think you'd be better off contacting us and checking out our deck cleaning service. We'll wash your entire deck from top to bottom, getting into every corner, and flushing out all the fungus, mold, mildew, and other accumulations that have arisen. Once we're finished, you can confidently invite guests over for a get-together, and we're sure they'll fall in love with your clean and fresh-looking deck.
Old Hickory's Preferred Roof Washing Service
Your roof can become covered in all kinds of nasty grime and gunk. If you start to see black streaks, then you've got mold coming in, and that needs to be cleaned away sooner rather than later. However, washing your own roof can be dangerous and difficult if you don't know what you're doing. That's why it's a good idea to reach out to us to handle it instead.
With our roof washing service, we'll make your Old Hickory home's roof look as good as new. You won't have to worry about a thing!
Ready to learn more about Old Hickory's favorite pressure washing service? Then make sure you reach out to us at American Powerwash and speak with one of our knowledgeable representatives.
We can't wait to hear from you!
Reviews & Testimonials on American Powerwash in Old Hickory, TN
There are currently no reviews or testimonials for Old Hickory, TN. Check back soon!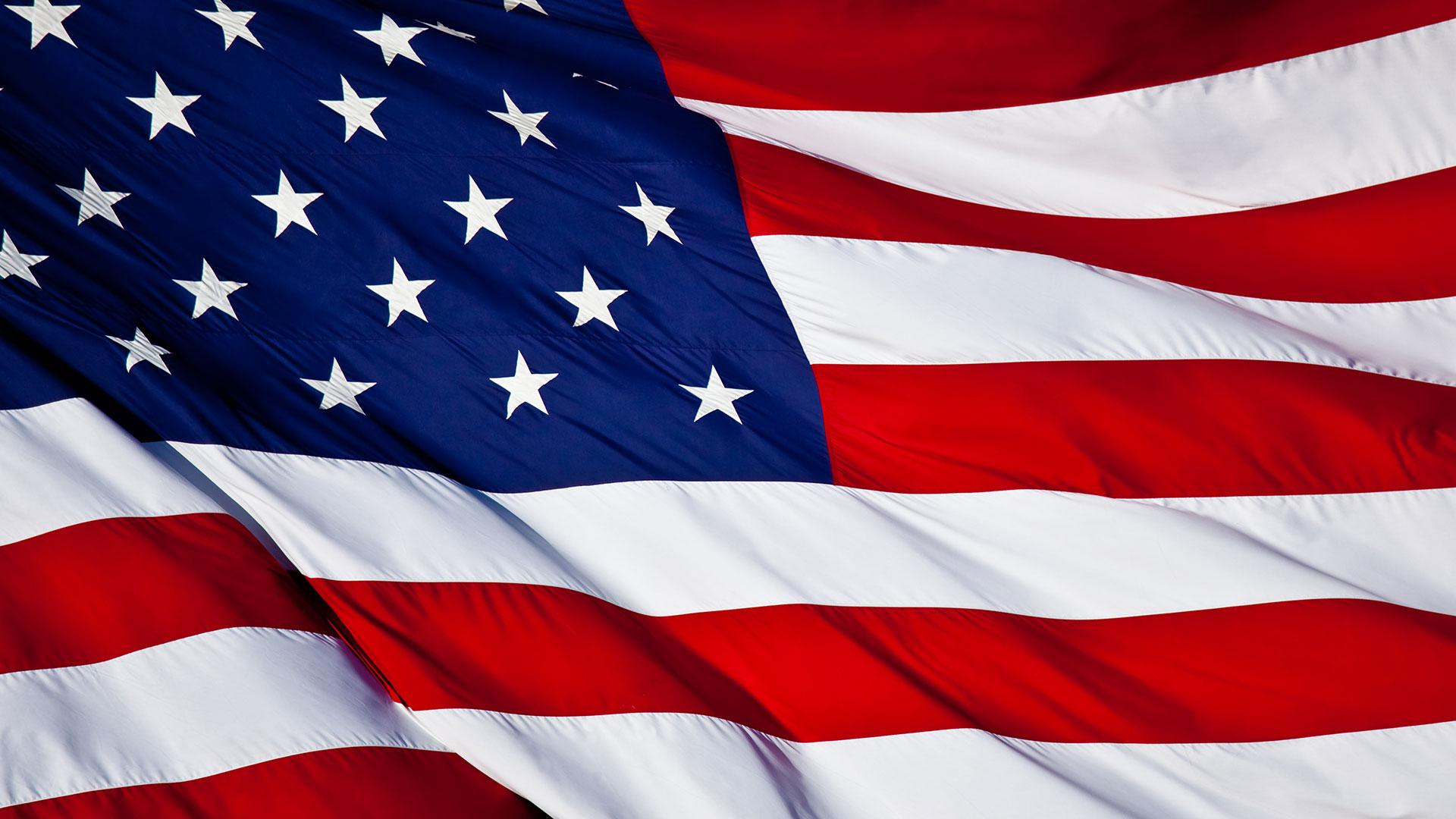 LATEST ARTICLES
Tips Preparing Pressure Washing

It's important for you to have your property pressure washed on a regular basis. However, even if you hire the best pressure washing service around, you still need to do your part to ensure you have […]

Myths About Pressure Washing

There are many myths floating around about pressure washing, and it's important that you know how to separate fact from fiction. Below we debunk the most common pressure washing myths. To learn mo […]
.
CALL TODAY FOR QUALITY PRESSURE WASHING IN MT. JULIET & THE SURROUNDING AREAS!