Smyrna's Go-To For Professional Pressure Washing Services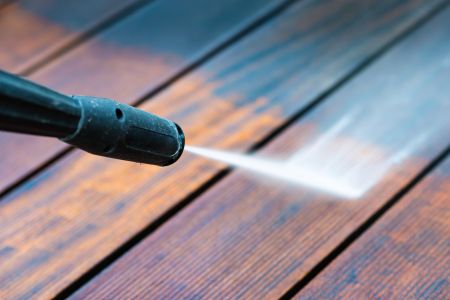 If you're a homeowner in Smyrna and you're looking for the top pressure washing service in the area, then you should give us a call at American Powerwash today.
For the past several years, we've been helping property owners all over Smyrna with their pressure washing needs. We handle a wide variety of pressure washing services, and we're dedicated to ensuring our customers are satisfied with our results. In the unlikely event you don't like our results, we ask that you let us know right away so that we can provide a quick and effective solution. We don't consider the job done until we know you're happy.
We're Proud To Be Smyrna's Favorite Pressure Washing Company
We offer a wide range of pressure washing services. Below you'll find some details on these packages and how they can benefit you. If you're interested in setting up a pressure washing appointment for your Smyrna property, then please call 615-922-0767.
Sidewalk cleaning: The sidewalk around your home is part of your property. That means it needs to be treated as such. If you don't regularly clean it or maintain it, then it can fall into disrepair. A broken sidewalk can lead to legal troubles if someone were to get hurt, which is why regular cleanings are a must. But how do you do it? Simple: you call in our sidewalk cleaning team. We'll use our commercial pressure washing equipment to blast your sidewalks clean of even the most stubborn gunk and stains.
We're Smyrna's Top Roof Washing Company
Any homeowner in Smyrna needs to have their roof washed on a regular basis. Otherwise, various grime and gunk can show up and take over. You don't want mildew and mold to make its way onto your roof or else it can damage it. Rather than spending the money to repair or replace your roof, you can avoid any issues by simply investing in a solid roof washing business, such as American Powerwash.
Interested in learning more about our services and how we can help you out? Then make sure you reach out to American Powerwash sooner rather than later. Our pressure washing experts are standing by to take your call and to address all your questions and concerns.
We can't wait to hear from you and to help you transform the look and feel of your Smyrna home!
Reviews & Testimonials on American Powerwash in Smyrna, TN
There are currently no reviews or testimonials for Smyrna, TN. Check back soon!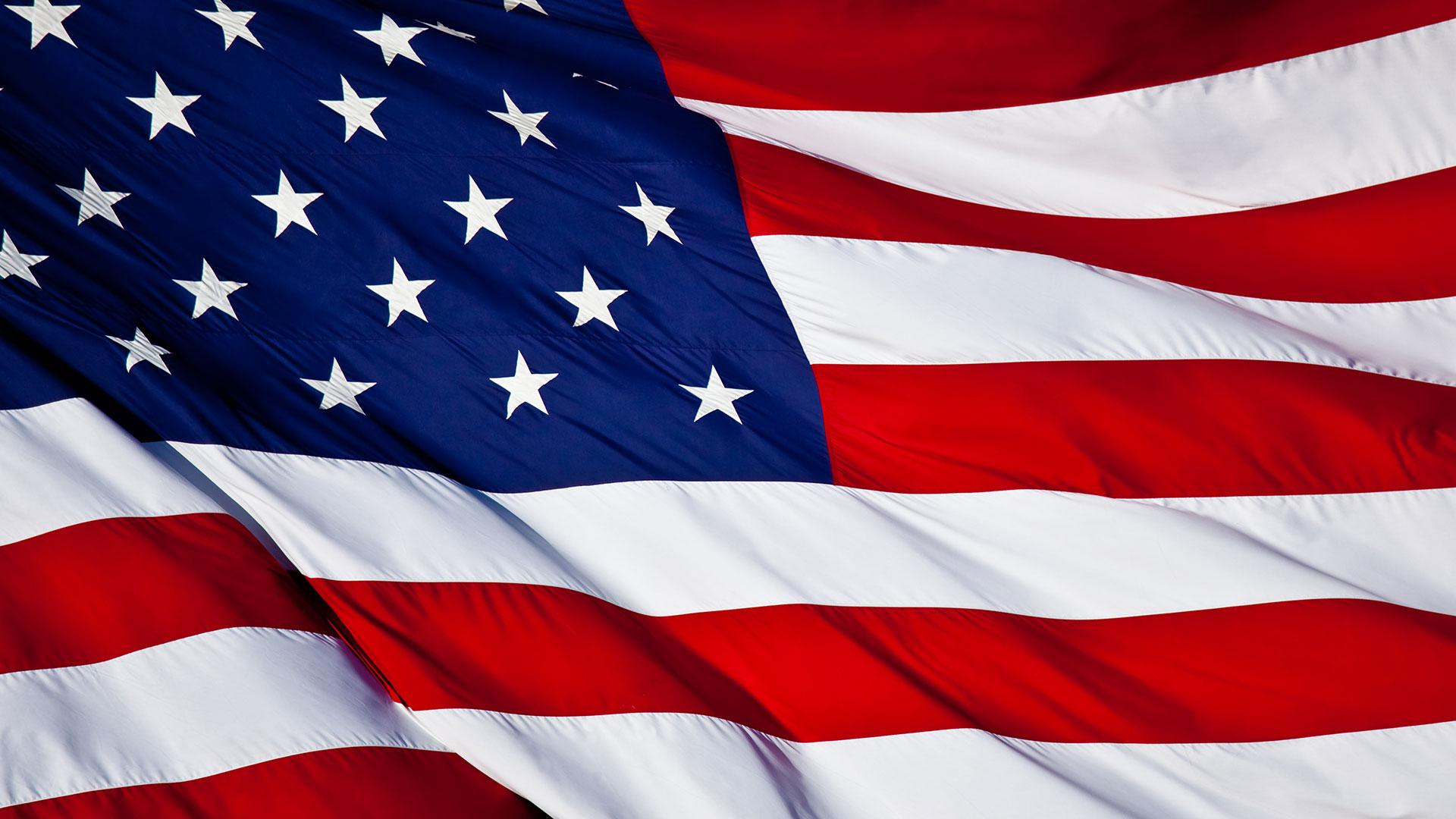 LATEST ARTICLES
Tips Preparing Pressure Washing

It's important for you to have your property pressure washed on a regular basis. However, even if you hire the best pressure washing service around, you still need to do your part to ensure you have […]

Myths About Pressure Washing

There are many myths floating around about pressure washing, and it's important that you know how to separate fact from fiction. Below we debunk the most common pressure washing myths. To learn mo […]
.
CALL TODAY FOR QUALITY PRESSURE WASHING IN MT. JULIET & THE SURROUNDING AREAS!