Hendersonville's Leader in Pressure Washing Services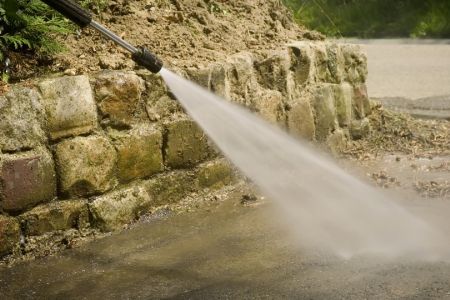 If you're a resident of the greater Hendersonville region and you're looking for a dedicated pressure washing company, then you should check out American Powerwash today.
For the past several years, we've been providing the people of Hendersonville with some of the best pressure washing services. Our clients love working with us because they know we get the job done safely, quickly, and efficiently. When you hire American Powerwash, you can have peace of mind knowing you're in good hands.
Read on to get a better overview of our various pressure washing services.
Check Out Our Available Hendersonville Pressure Washing Services
Below you will find an outline of some of our most popular pressure washing services. If you're interested in learning more about our Hendersonville pressure washing packages, then please call us at 615-922-0767.
Fence cleaning: The fence that surrounds your home is part of your property, and thus, it needs to be maintained as such. No matter if your fence is made of wood, vinyl, or metal, you'll still need to give it regular cleanings in order for it to look its best. When you fail to clean your fencing, it can start to deteriorate. You don't want to spend all that money to replace your fencing, so we highly suggest you reach out to us and ask about our fence washing service as soon as possible. We'll blast your fence clean so that it looks amazing.
Learn More About Our Hendersonville Roof Washing Package
Your roof can suffer from a lot of abuse over time. This can lead to dirt, mildew, mold, and all kinds of other nastiness building up on the roof. It can be difficult and dangerous trying to clean your own roof, which is why we recommend you hire the top roof washing company in Hendersonville to take care of it.
We have the equipment, experience, and knowledge necessary to give your roof the washing it deserves. We'll handle all the dirty work while you can sit back and relax without a care in the world. Once we're finished, you'll be blown away at how we've completely rid your roof of all the unwanted grime.
Interested in learning more about our roof washing or other pressure washing services in Hendersonville? Then don't wait. Call us today and speak with one of our representatives. We're excited to help you transform the look and feel of your home.
Reviews & Testimonials on American Powerwash in Hendersonville, TN
There are currently no reviews or testimonials for Hendersonville, TN. Check back soon!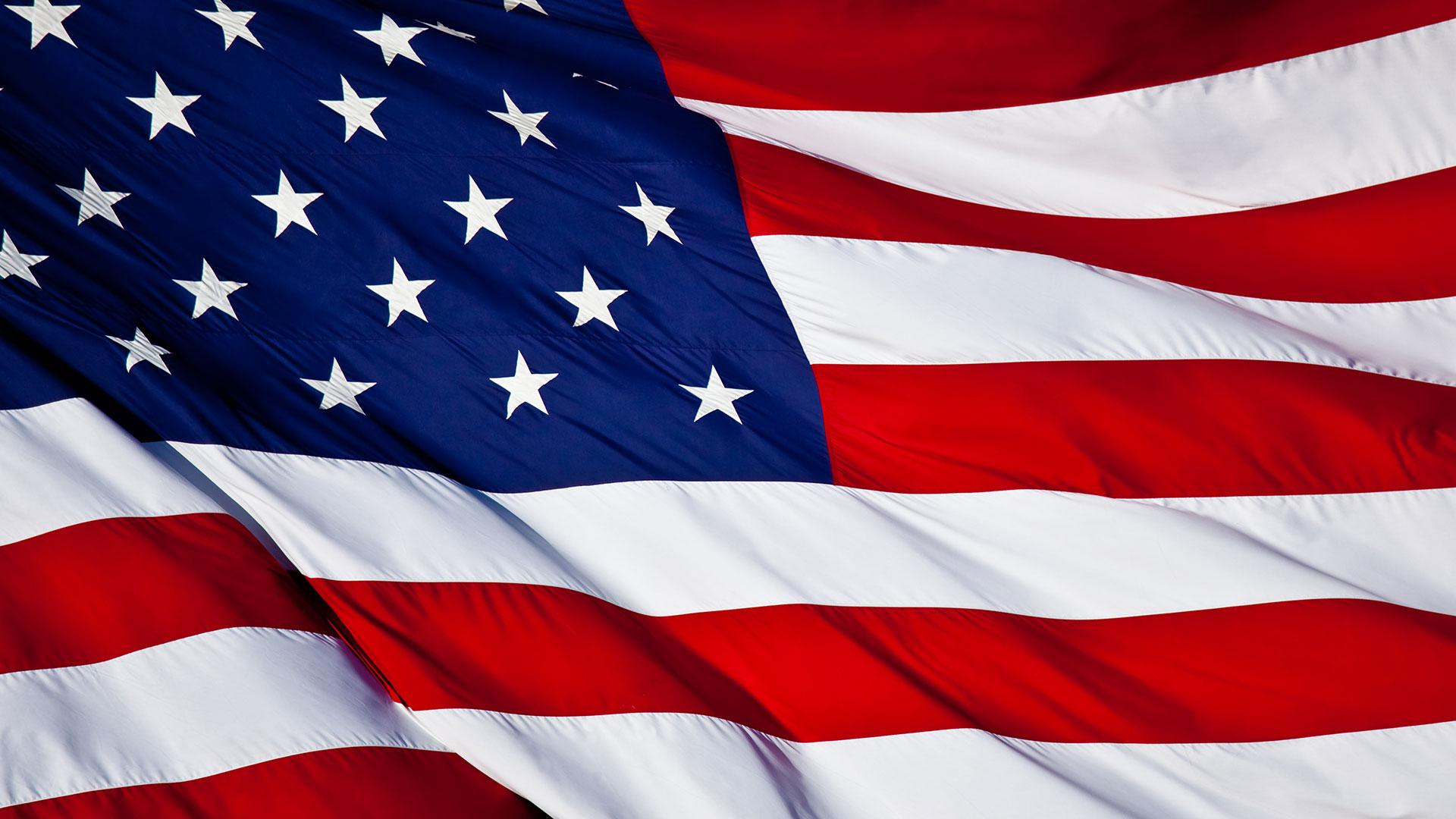 LATEST ARTICLES
Tips Preparing Pressure Washing

It's important for you to have your property pressure washed on a regular basis. However, even if you hire the best pressure washing service around, you still need to do your part to ensure you have […]

Myths About Pressure Washing

There are many myths floating around about pressure washing, and it's important that you know how to separate fact from fiction. Below we debunk the most common pressure washing myths. To learn mo […]
.
CALL TODAY FOR QUALITY PRESSURE WASHING IN MT. JULIET & THE SURROUNDING AREAS!