Commercial Pressure Washing Professionals Serving Clients In Mt. Juliet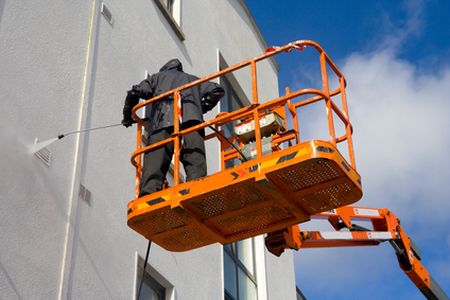 Need a commercial pressure washing service for your Mt. Juliet commercial property or business? Then you're in luck, because American Powerwash is here to help.
For the past several years, we've been the go-to commercial pressure washing service for commercial property owners all across Mt. Juliet. Our clients love us because they know we're dedicated to delivering the best results and ensuring the utmost customer satisfaction. We also offer a wide range of commercial pressure washing services, ranging from fence cleaning, to concrete sealing, plus much more.
At American Powerwash, we make sure that we put customers' wants and needs above all else. When you hire us for your pressure washing, you can rest assured knowing you're in good hands.
Read on to learn more about our commercial pressure washing services and see how we can help you out today.
Exterior Surface Cleaning For Businesses
Owning and operating a Mt. Juliet business is tough, especially when it comes to maintenance and cleaning. You shouldn't have to worry about keeping your business's exterior spotless. That's why you can put your trust in the top Mt. Juliet pressure washing service to handle it for you.
With our commercial pressure washing package, we'll clean your entire commercial property from top to bottom. No matter if you have a small, single-office building, or a massive industrial park, you can rely on American Powerwash to get rid of all the nastiness on your property for good. That way, you can focus on important business matters, and we'll take care of all the cleaning for you.
Once we're finished pressure washing your commercial property, you'll have a chance to take a look at our results. If you're unhappy with our work, we ask that you let us know right away. We'll do everything in our power to deliver a quick and effective solution. We won't consider our work done until we know you're satisfied.
Interested in finding out more about our residential or commercial pressure washing services in the greater Mt. Juliet area? Then give American Powerwash a call today! When you call us, you'll get to speak to a pressure washing associate who will handle all your questions and concerns. No matter what, we'll work with you to ensure your mind is at ease.
We can't wait to hear from you and to help you transform your commercial property.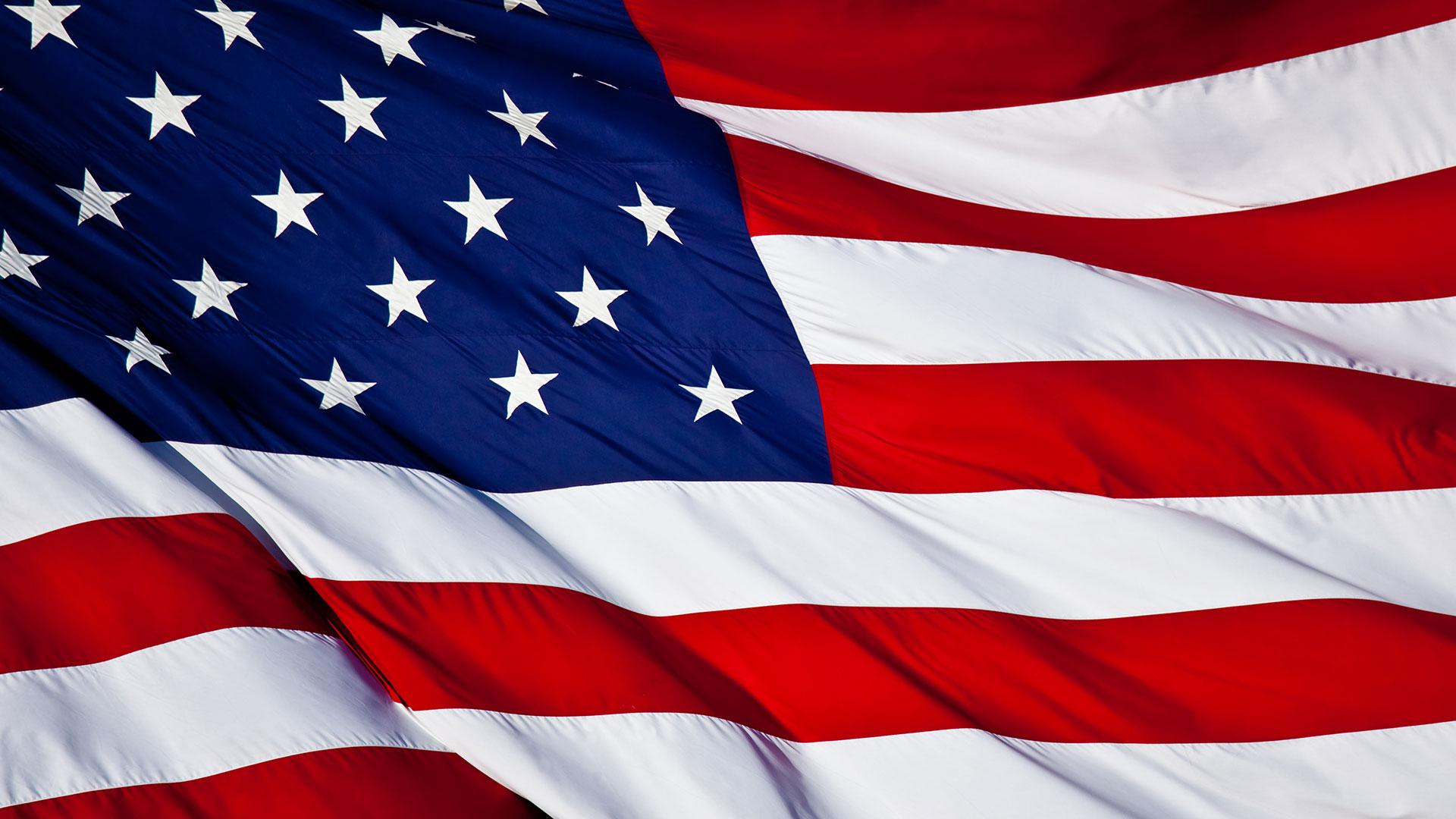 LATEST ARTICLES
Tips Preparing Pressure Washing

It's important for you to have your property pressure washed on a regular basis. However, even if you hire the best pressure washing service around, you still need to do your part to ensure you have […]

Myths About Pressure Washing

There are many myths floating around about pressure washing, and it's important that you know how to separate fact from fiction. Below we debunk the most common pressure washing myths. To learn mo […]
.
CALL TODAY FOR QUALITY PRESSURE WASHING IN MT. JULIET & THE SURROUNDING AREAS!