Driveway Washing Ensures Clean Concrete Surfaces In Mt. Juliet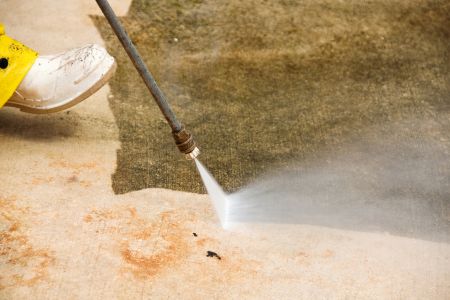 For all your driveway washing needs in Mt. Juliet, American Powerwash has got you covered!
For the past several years, we've been assisting people in the greater Mt. Juliet region with a wide range of pressure washing needs, ranging from sidewalk cleaning, to fence washing, to full exterior house washing, and much more. Our clients love coming to us for their pressure washing needs because they know we're dedicated to ensuring their satisfaction and we're committed to delivering unbelievable results.
On this page, we want to discuss our driveway washing package.
Your driveway can become covered in all kinds of nasty gunk and grime, such as oil stains or tire marks. These nasty substances can actually seep into the surface of your driveway asphalt and cause it to crack. We all know how difficult and expensive it is to repair or replace a driveway, so we recommend that our clients avoid this hassle by investing in a driveway washing service, such as American Powerwash, instead.
With our driveway washing package, we'll scrub your entire driveway, getting deep within the surface and drawing out all traces of grime for good. We also use special non-toxic chemicals to truly eradicate all the nastiness, leaving behind a polished surface that looks as good as new.
After we've finished with our driveway washing session, we invite you to take a look at our results. In the unlikely event you're not satisfied, we ask that you please let us know as soon as possible. That way, we can get to work on providing a quick and effective solution. We don't consider our work done until we know you're happy and satisfied.
Concrete Cleaning
Concrete, like asphalt, is exceptionally tough to clean because of its tough exterior. You can try to blast it with your garden hose, but you shouldn't expect amazing results. You need to get deep into the surface to draw out all the impurities, and the only way to do that is with our amazing pressure washing services.
If you'd like to learn more about driveway washing, concrete cleaning, or any of our other pressure washing services in Mt. Juliet, then please reach out to American Powerwash today. When you call our company, you'll get to speak to a live expert who knows the ins and outs of pressure washing for Mt. Juliet residential and commercial clients. No matter what questions or concerns you may have, we're sure we can help you out.
We're looking forward to hearing from you!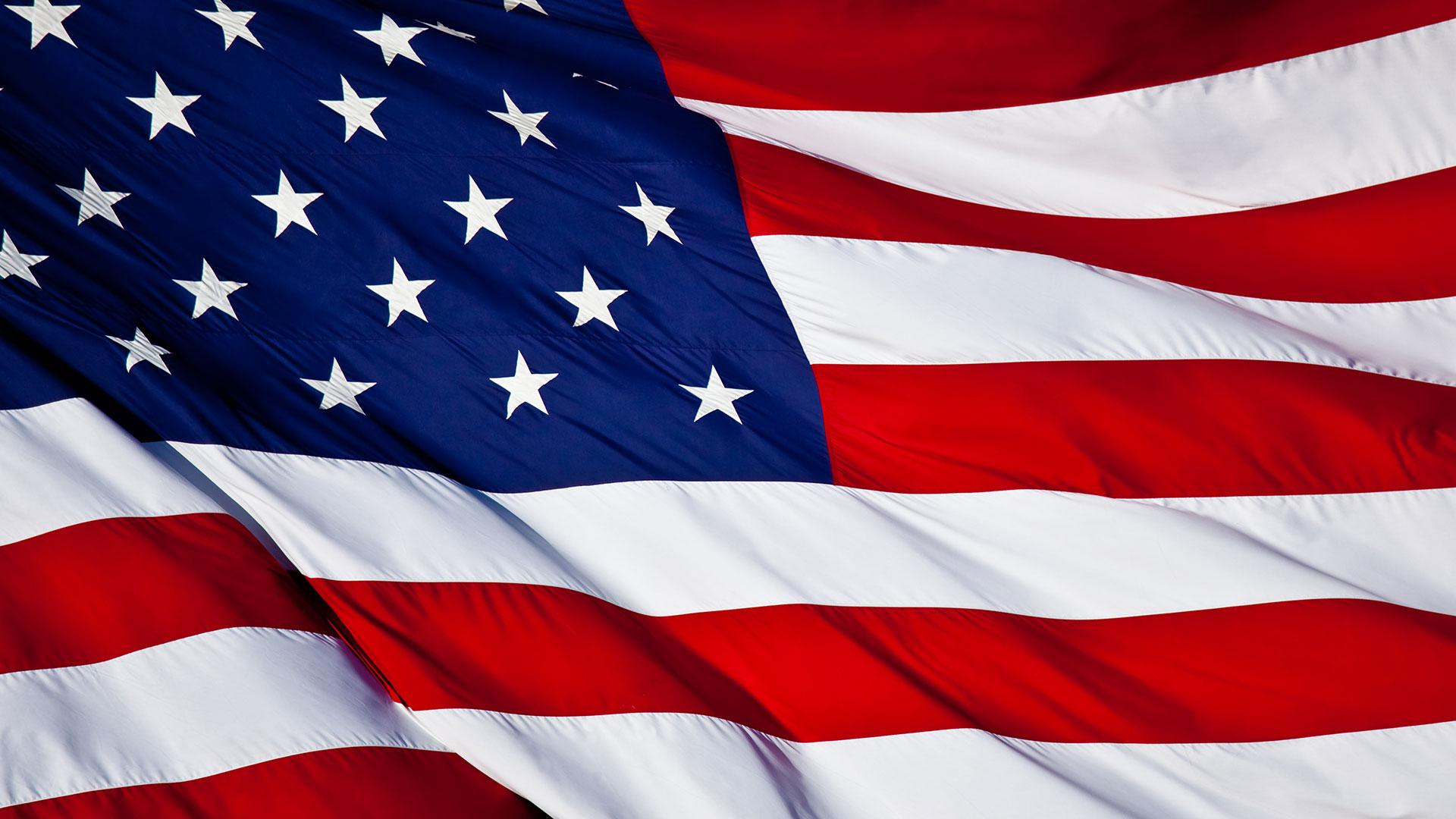 LATEST ARTICLES
Tips Preparing Pressure Washing

It's important for you to have your property pressure washed on a regular basis. However, even if you hire the best pressure washing service around, you still need to do your part to ensure you have […]

Myths About Pressure Washing

There are many myths floating around about pressure washing, and it's important that you know how to separate fact from fiction. Below we debunk the most common pressure washing myths. To learn mo […]
.
CALL TODAY FOR QUALITY PRESSURE WASHING IN MT. JULIET & THE SURROUNDING AREAS!