Inside & Out: Gutter Cleaning & Brightening Expert In Mt. Juliet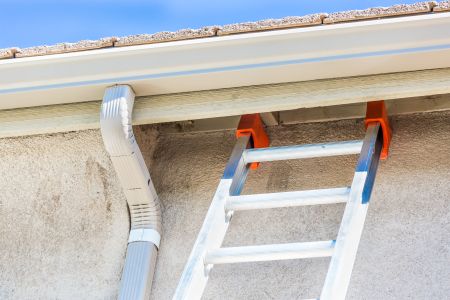 For all your gutter cleaning needs in Mt. Juliet, American Powerwash is here to help.
For the past couple of years, we've been helping residential and commercial clients with all their pressure washing needs. Our services range from smaller tasks, like driveway washing, to large-scale projects, like full exterior house washing, and much more. Our clients love coming to us for all their pressure washing in Mt. Juliet because they know we're dedicated to ensuring they're satisfied and we're committed to providing unbelievable results.
On this page, we're focusing on our gutter cleaning services.
Have you ever gotten a good look at the inside of your gutters? If so, then you may have noticed how dirty they look, especially if there's a ton of debris inside. It can be dangerous and difficult trying to clean your own gutters, which is why we recommend you hire us for our gutter cleaning service instead.
With our interior gutter cleaning package, we'll blast away all the debris, such as leaves and twigs, that has accumulated. That way, water can flow freely through your gutters and you won't have to worry about any major issues down the road.
Once we're finished with our gutter cleaning, we ask that you take a look at our results. If for any reason you're not satisfied, we ask that you let us know right away so we can provide a quick solution. We won't stop working until we know you're happy.
Gutter Brightening
It's not just the insides of your gutters that need to look nice. The outsides deserve attention as well. That's where our gutter brightening service comes in.
After we've finished cleaning out all the debris from inside your gutters, we'll turn our attention to the outsides. We'll scrub away all the grime that's accumulated on the exteriors, restoring them to their original pearly white look. You'll notice an incredible difference in the overall curb appeal of your home simply by taking advantage of our gutter brightening service.
Want to know more about our gutter cleaning and other pressure washing services? Then don't hesitate to call us today. When you reach out to us at American Powerwash, you'll be put in touch with a knowledgeable representative who will answer all your questions. We aim to put your mind at ease, and we want you to know you're in good hands.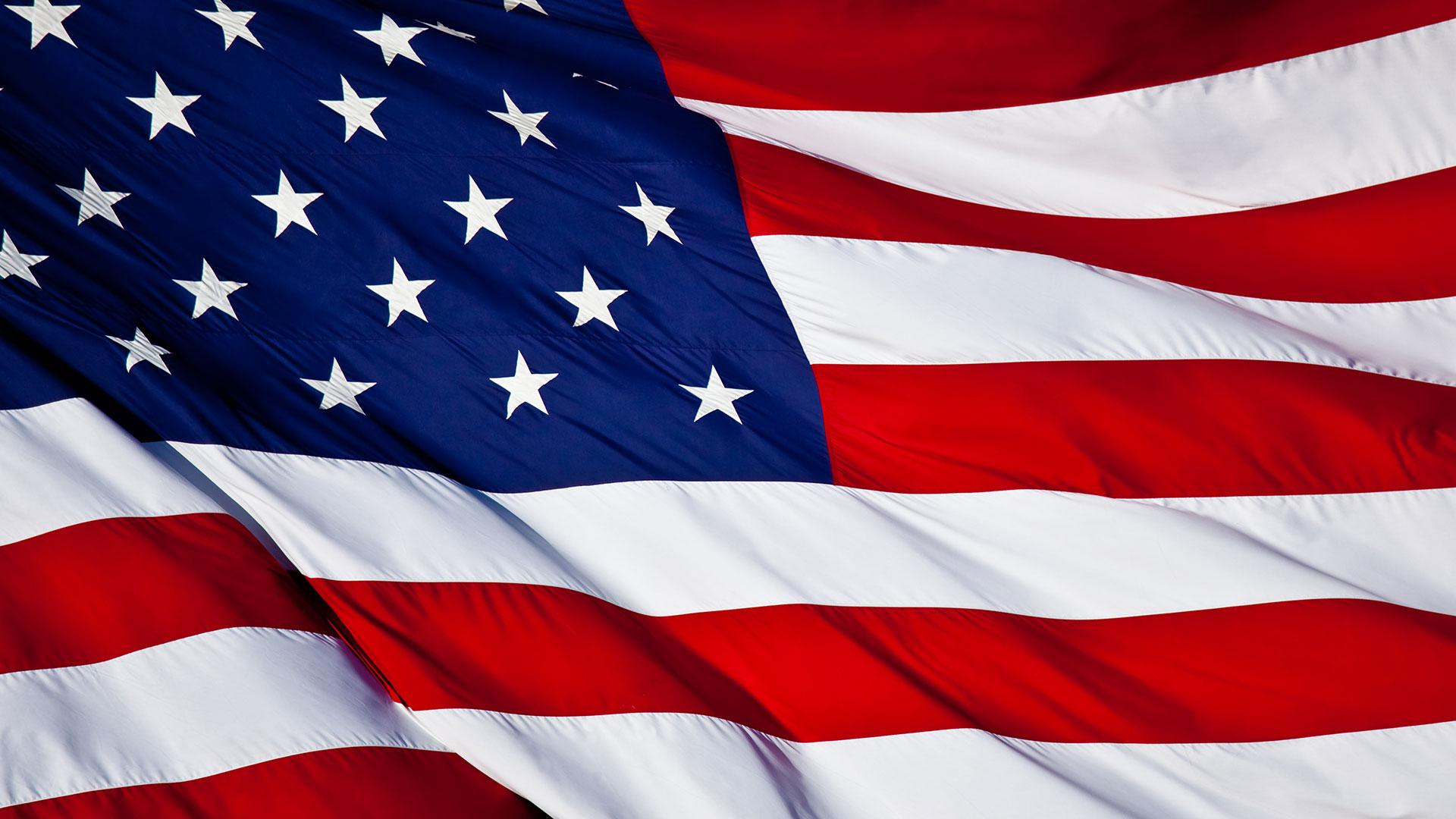 LATEST ARTICLES
Tips Preparing Pressure Washing

It's important for you to have your property pressure washed on a regular basis. However, even if you hire the best pressure washing service around, you still need to do your part to ensure you have […]

Myths About Pressure Washing

There are many myths floating around about pressure washing, and it's important that you know how to separate fact from fiction. Below we debunk the most common pressure washing myths. To learn mo […]
.
CALL TODAY FOR QUALITY PRESSURE WASHING IN MT. JULIET & THE SURROUNDING AREAS!