Trust Mt. Juliet Sidewalk Cleaning Pros For Your Walkway Care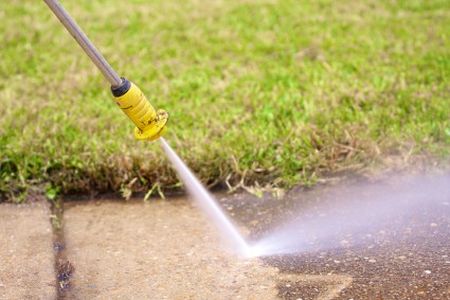 American Powerwash is excited to offer unbelievable sidewalk cleaning services to residents across the greater Mt. Juliet region.
Ever since we opened our doors a few years ago, we've been dedicated to helping people transform their properties by means of pressure washing in the Mt. Juliet area.
Our clients love coming to us for all their pressure washing needs, ranging from driveway washing, to full exterior house washing, plus much more. We can truly bring out the beauty of your home with our extravagant pressure washing services. You'll love our attention to detail, our commitment to ensuring your satisfaction, and our dedication to delivering amazing results.
Read on to learn more about our walkway and sidewalk cleaning services below, and see what we can do to help you truly revamp the look of your Mt. Juliet property.
Walkway Washing
The sidewalks and walkways around your home are part of your property. Therefore, they require just as much care and attention. If you don't regularly wash your sidewalk, then they can fall into disrepair, and actually crack or break. If someone were to get hurt on your sidewalk due to your negligence, you can be held liable for any injuries. That's why it's important that you nip this problem in the bud and have your sidewalks cleaned on a regular basis by a reputable pressure washing company, such as American Powerwash.
Our sidewalk cleaning service involves us scrubbing your entire sidewalk's surface from top to bottom. We make sure we eliminate all traces of gunk that we can find, leaving behind nothing but a clean and fresh-looking surface.
One way we're able to achieve such amazing sidewalk cleaning results is through soft washing, which involves the mixing of special cleaning agents and low water pressure. This potent combination can remove even the most stubborn stains without harming the surfaces underneath. You'll be blown away when you see what we can achieve with our soft washing sidewalk cleaning service offering.
If you're ready to learn more about our sidewalk cleaning or other pressure washing services, then you should reach out to us at American Powerwash sooner rather than later. Call us today and speak with one of our helpful associates who will address all your questions and concerns.
We're looking forward to hearing from you and helping you transform the look and feel of your Mt. Juliet property.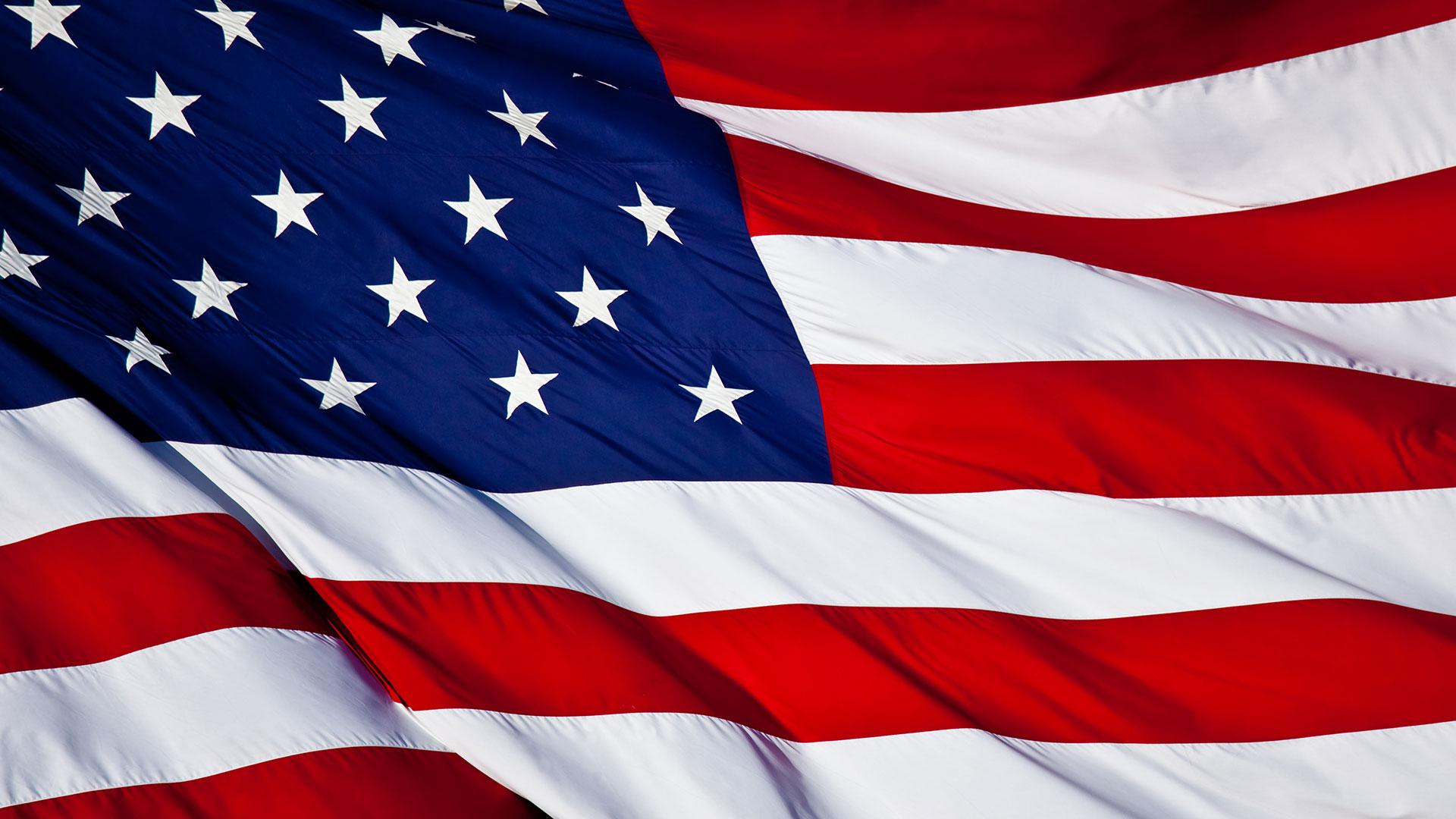 LATEST ARTICLES
Tips Preparing Pressure Washing

It's important for you to have your property pressure washed on a regular basis. However, even if you hire the best pressure washing service around, you still need to do your part to ensure you have […]

Myths About Pressure Washing

There are many myths floating around about pressure washing, and it's important that you know how to separate fact from fiction. Below we debunk the most common pressure washing myths. To learn mo […]
.
CALL TODAY FOR QUALITY PRESSURE WASHING IN MT. JULIET & THE SURROUNDING AREAS!