Quality Pressure Washing Company in Nashville, TN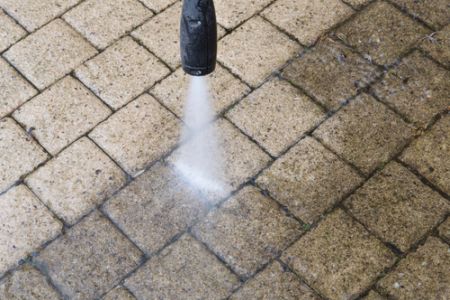 Are you a homeowner in Nashville with a desperate need for a solid pressure washing company to give your property a good cleaning? Then you've come to the right place.
For the past several years, American Powerwash has been servicing the greater Nashville region, delivering unparalleled pressure washing services. Our Nashville clients love the fact that we do all that we can to ensure they're satisfied. Read on to get a better understanding of the variety of services we offer.
Our Nashville Pressure Washing Services
Keep reading to get a more comprehensive look at some of our most popular pressure washing services. To learn more about our pressure washing packages available to our Nashville clientele, please make sure to call us at 615-922-0767.
Gutter cleaning: Have you taken a look inside your home's gutters? Chances are they're filled with all kinds of debris, such as leaves, twigs, and possibly bug nests. All these accumulations can make it difficult for water to properly flow through. That leads to excess weight building up in certain spots in your gutter. Eventually, all that weight can cause your gutters to buckle and break. Gutters are difficult and expensive to repair or replace, so it's best to avoid getting into this situation if possible. We recommend our gutter cleaning service so that you can have nice, obstruction-free gutters for your home.
Gutter brightening: It's not just the insides of your gutters that need to be cleaned. The exteriors deserve just as much attention. That is why we offer an exterior gutter brightening service as one of our offerings. With this service, we'll blast away the layers of grime that have accumulated on the exterior of your gutter. Eventually, the original surface will shine through and the gutters will look as good as new! Take advantage of our gutter brightening service sooner rather than later.
Nashville's Favorite Roof Washing Company
When was the last time you gave your roof a good washing? Probably never. If so, then you may have all kinds of nasty gunk and grime up there. If you see black streaks, then that means you've got mold settling in, which can not only cause your roof to deteriorate, but it can also cause health problems for you and your family. That's why it's crucial that you tackle the mold with a thorough roof washing sooner rather than later. That's where we come in.
We'll climb up on the roof of your Nashville home and blast away all traces of the mold and other grime for good. You won't even have to lift a finger!
Reviews & Testimonials on American Powerwash in Nashville, TN
There are currently no reviews or testimonials for Nashville, TN. Check back soon!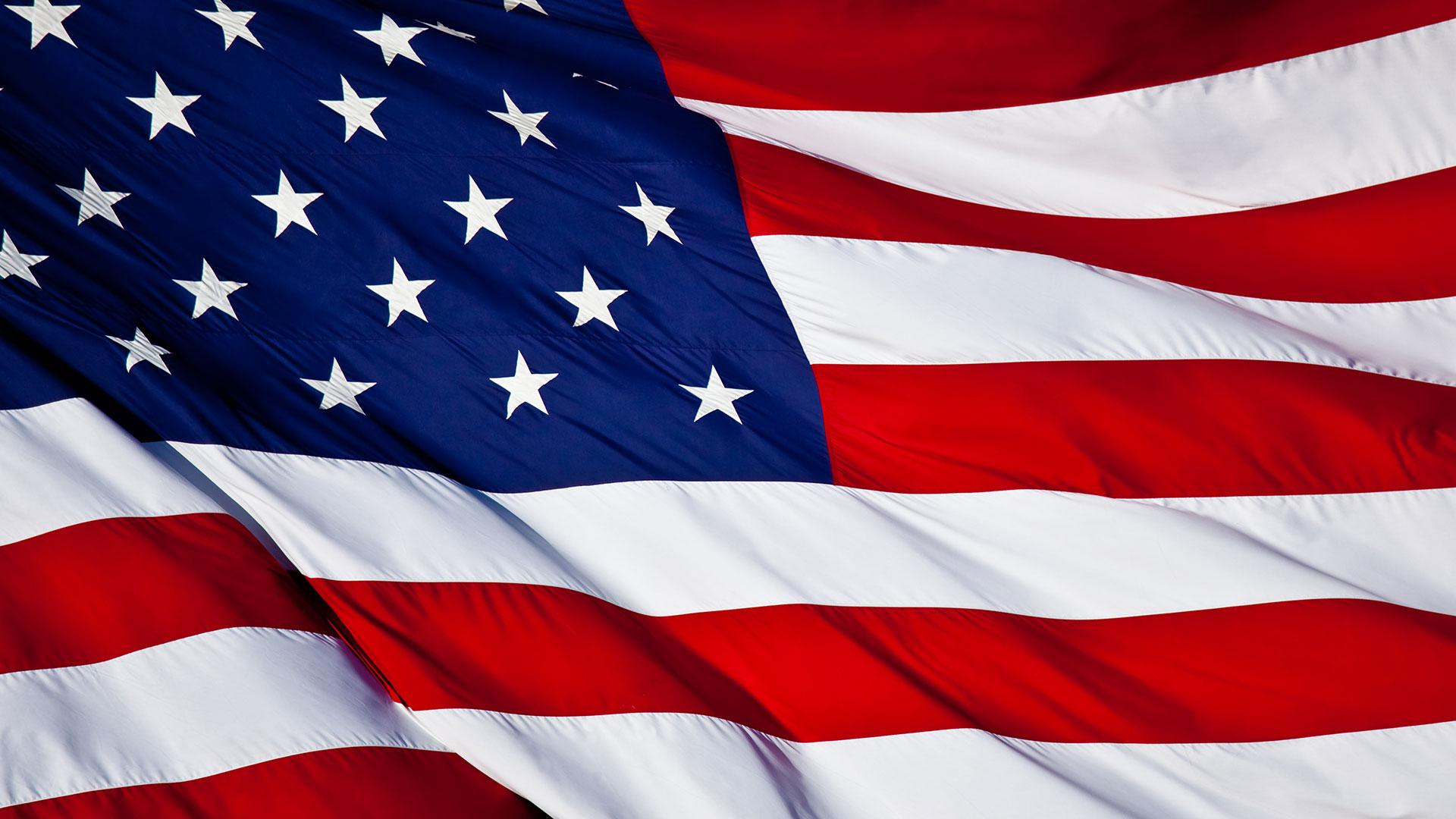 LATEST ARTICLES
Tips Preparing Pressure Washing

It's important for you to have your property pressure washed on a regular basis. However, even if you hire the best pressure washing service around, you still need to do your part to ensure you have […]

Myths About Pressure Washing

There are many myths floating around about pressure washing, and it's important that you know how to separate fact from fiction. Below we debunk the most common pressure washing myths. To learn mo […]
.
CALL TODAY FOR QUALITY PRESSURE WASHING IN MT. JULIET & THE SURROUNDING AREAS!