Expert Pressure Washing Company Serving Greenbrier, TN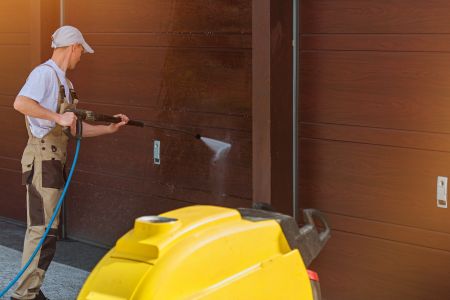 If you own a home or commercial property in the greater Greenbrier region and you're in need of a reliable pressure washing company, then you'd be wise to call American Powerwash today.
Ever since we opened our doors several years ago, we've been the go-to pressure washing service provider for our clients all across Greenbrier. We've helped countless people with all their pressure washing needs, handling a wide range of pressure washing services, from full exterior house washing, to simple sidewalk cleaning, plus much more.
We put customer satisfaction above all else. After we've finished our work on your property, you'll have a chance to marvel at our work. If for any reason you're not happy, we invite you to notify us as soon as possible. We'll get to work on providing a quick and effective solution. Your satisfaction is paramount, so we won't consider our work done until we know you're happy.
Read on to learn more about our work. If you want to set up your pressure washing service for your Greenbrier home, please call us at 615-922-0767.
Greenbrier's Preferred Pressure Washing Service
We take great pride in our vast range of pressure washing services, whether you own a small, one-floor ranch home, or a sprawling industrial park, we can help you out with your pressure washing needs. Below are just a few of our available services.
Concrete cleaning and sealing
House washing
Gutter cleaning and brightening
Deck cleaning
Fence washing
Driveway washing
Sidewalk cleaning
If you don't see your preferred service, please don't hesitate to reach out to us with any questions.
The Best Of Greenbrier's Roof Washing Services
Your roof can be covered in all kinds of nastiness, and you may never know. You'll want to eradicate this grime sooner rather than later. However, it can be tough for you to wash your roof without the right equipment or experience. That's where we come in.
As part of our roof washing package, we'll climb on top of your Greenbrier home and blast away all the mold, mildew, moss, algae, and other accumulations that have shown up. We have the right equipment and methods to use to get the best results, and you can sit back and relax knowing you're in good hands.
Want to find out more about our available pressure washing services? Please don't hesitate to call American Powerwash today. When you call us, you'll be put in touch with a knowledgeable expert who will address all your questions, comments, and concerns.
We can't wait to hear from you and to help you transform the look and feel of your home or commercial property in Greenbrier.
Reviews & Testimonials on American Powerwash in Greenbrier, TN
There are currently no reviews or testimonials for Greenbrier, TN. Check back soon!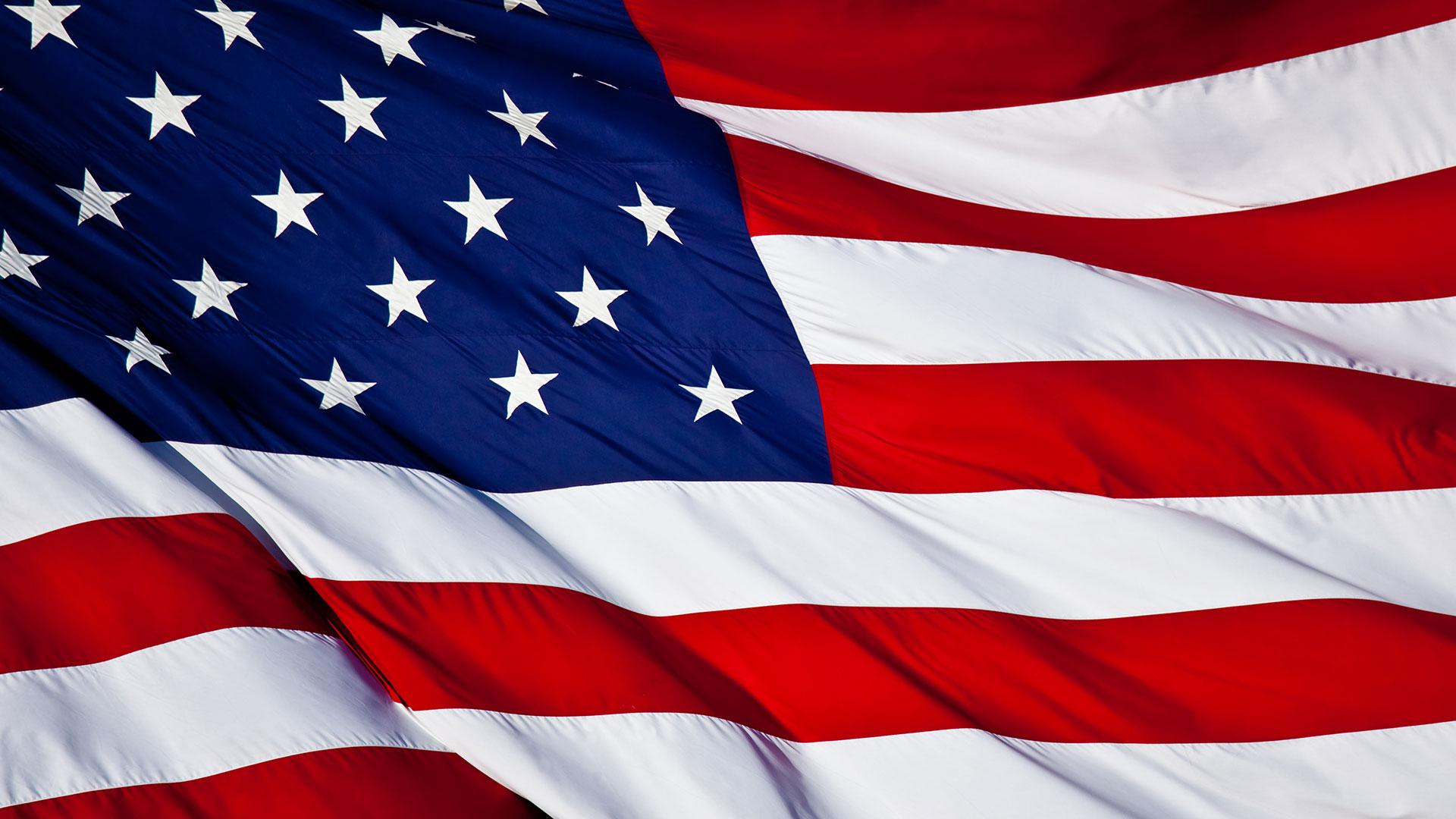 LATEST ARTICLES
Tips Preparing Pressure Washing

It's important for you to have your property pressure washed on a regular basis. However, even if you hire the best pressure washing service around, you still need to do your part to ensure you have […]

Myths About Pressure Washing

There are many myths floating around about pressure washing, and it's important that you know how to separate fact from fiction. Below we debunk the most common pressure washing myths. To learn mo […]
.
CALL TODAY FOR QUALITY PRESSURE WASHING IN MT. JULIET & THE SURROUNDING AREAS!