Outstanding Pressure Washing Specialists Serving Belle Meade, TN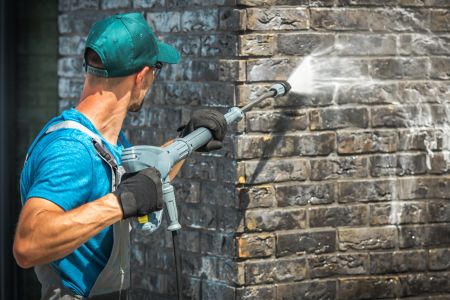 If you're a homeowner in Belle Meade and you're looking to make your property look nice and clean, then you should reach out to us at American Powerwash today.
For the past several years, we've been providing the people of Belle Meade with some of the best pressure washing services available. From full house washing to simple sidewalk cleaning, we handle it all. You can have peace of mind knowing that you're in good hands when you hire American Powerwash.
Read More About Our Belle Meade Pressure Washing Services
We're proud to offer a wide range of pressure washing services all across the region. Below you will find some details on some of our most popular services. If you want to set up your pressure washing session for your Belle Meade home, then please make sure you call 615-922-0767 to schedule your appointment.
Driveway washing: Your driveway can accumulate all kinds of nasty gunk and grime over time, particularly oil stains and tire marks. Not only are they unsightly, but if they're left untouched for a long time, they can actually eat away at the asphalt. Repairing or replacing a driveway can be an expensive endeavor, so it's a better idea to just have your driveway washed on a regular basis. That's how we can help. With our driveway washing package, we'll be able to scrub your driveway clean of all the stubborn blemishes so that it can look as good as new.
Ask About Our Belle Meade Roof Washing Service
Roof washing is a necessary cleaning and maintenance task for anyone living in Belle Meade. If you don't properly clean your roof, then you may risk it deteriorating, and it can be very costly to repair or replace a roof. Also, if you have black streaks appearing on your roof, then that means black mold is accumulating, and this can be very dangerous.
With our roof washing service, we'll blast away all traces of grime and gunk for good, leaving behind nothing but a clean and fresh-looking roof. You won't have to lift a finger; just let us handle it.
Ready to learn more about our exemplary pressure washing services in Belle Meade? Don't wait. Call us today and speak with one of our representatives. We'll help you put together a plan so that you can truly revamp the look and feel of your Belle Meade home.
Reviews & Testimonials on American Powerwash in Belle Meade, TN
There are currently no reviews or testimonials for Belle Meade, TN. Check back soon!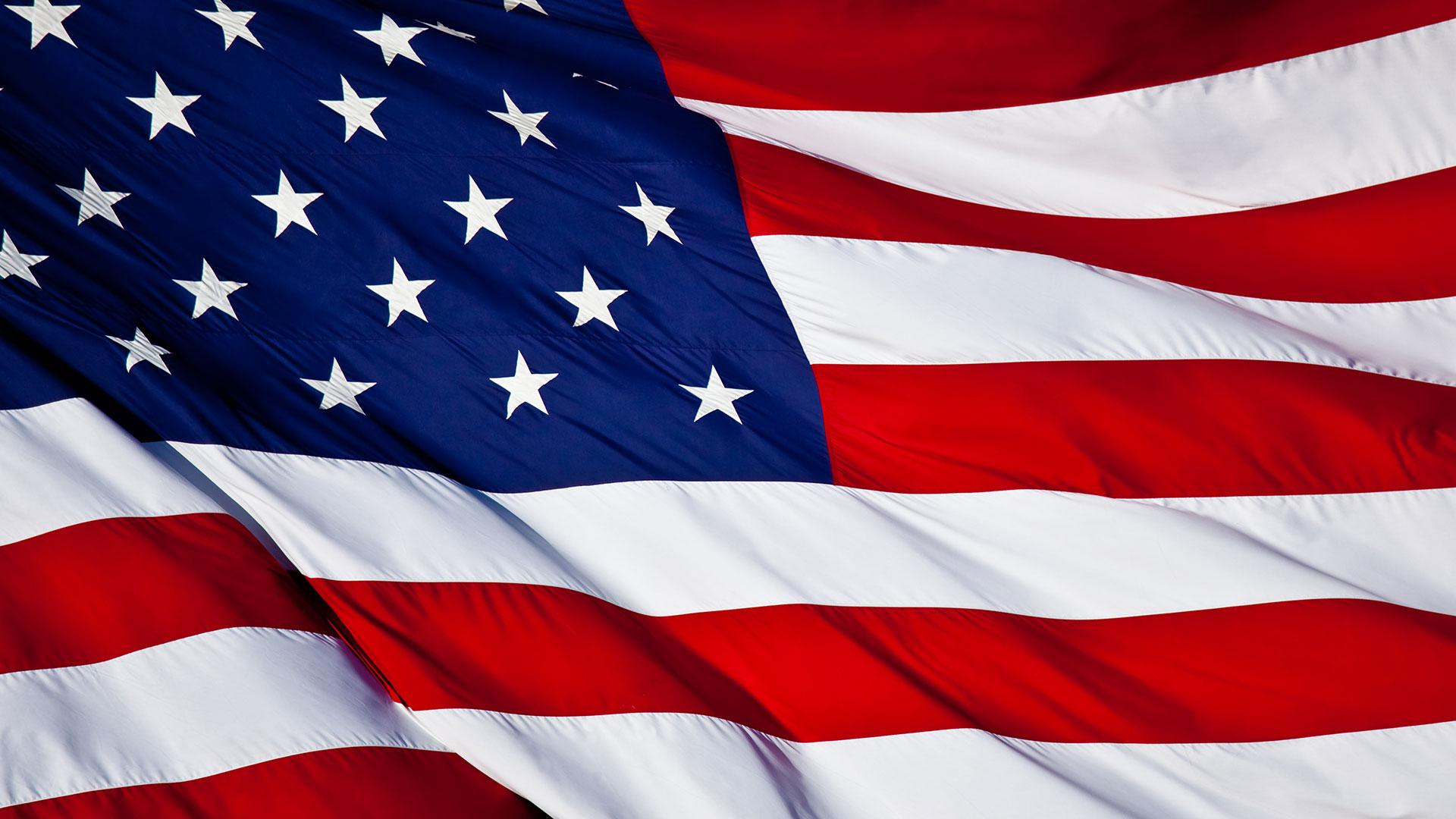 LATEST ARTICLES
Tips Preparing Pressure Washing

It's important for you to have your property pressure washed on a regular basis. However, even if you hire the best pressure washing service around, you still need to do your part to ensure you have […]

Myths About Pressure Washing

There are many myths floating around about pressure washing, and it's important that you know how to separate fact from fiction. Below we debunk the most common pressure washing myths. To learn mo […]
.
CALL TODAY FOR QUALITY PRESSURE WASHING IN MT. JULIET & THE SURROUNDING AREAS!