Top Quality Roof Washing To Safely Clean Your Mt. Juliet Rooftops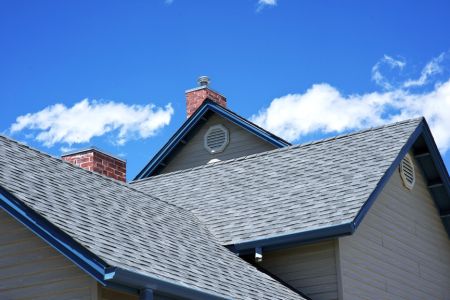 American Powerwash is proud to deliver unparalleled roof washing for all our clientele in the greater Mt. Juliet region.
Ever since we launched our company several years ago, we've been the go-to pressure washing company that can handle a wide range of services, ranging from simple concrete cleaning, to fence and deck cleaning, to full house washing, plus much more.
Our clients love coming to us because they know we're committed to ensuring their satisfaction by delivering only the best in terms of results. No matter what you need help with, you can have peace of mind knowing we'll take care of you.
On this page, we're going to discuss our roof washing service and why it's so important to have your roof regularly washed to ensure it maintains its structural integrity.
How We Use Soft Washing For Your Roof
Do you have black, brown, or green streaks on your shingles? Moss growing on your roof? In addition to detracting from the beauty of your home and making it appear like you need a new roof, these organisms are likely feeding off of the limestone in your shingles. Over time, this can shorten the lifespan of your roof. We all know that repairing or replacing a roof can be very expensive, so it's ideal that you hire a roof washing service, such as American Powerwash, to help keep it clean.
American Powerwash can sterilize your entire roof or only affected areas. Every case is somewhat different. With soft washing, we use professional grade soaps and chemicals applied using low pressure to eradicate these contaminants safely. Never let anyone use pressure on your shingle roof. It will degrade the integrity of your shingles and lead to roof failure.
When you hire us to wash your roof, you'll not only be getting rid of these unsightly streaks; you'll also be protecting the investment that is your roof, ultimately saving you money in the long run. Trust us: it's worth it!
Interested in learning more about our pressure washing in Mt. Juliet? Then it's time for you to call us at American Powerwash. When you reach out to us, you'll be put in touch with a pressure washing specialist who will address all your questions and concerns.
We're looking forward to helping you transform the look and feel of your Mt. Juliet home.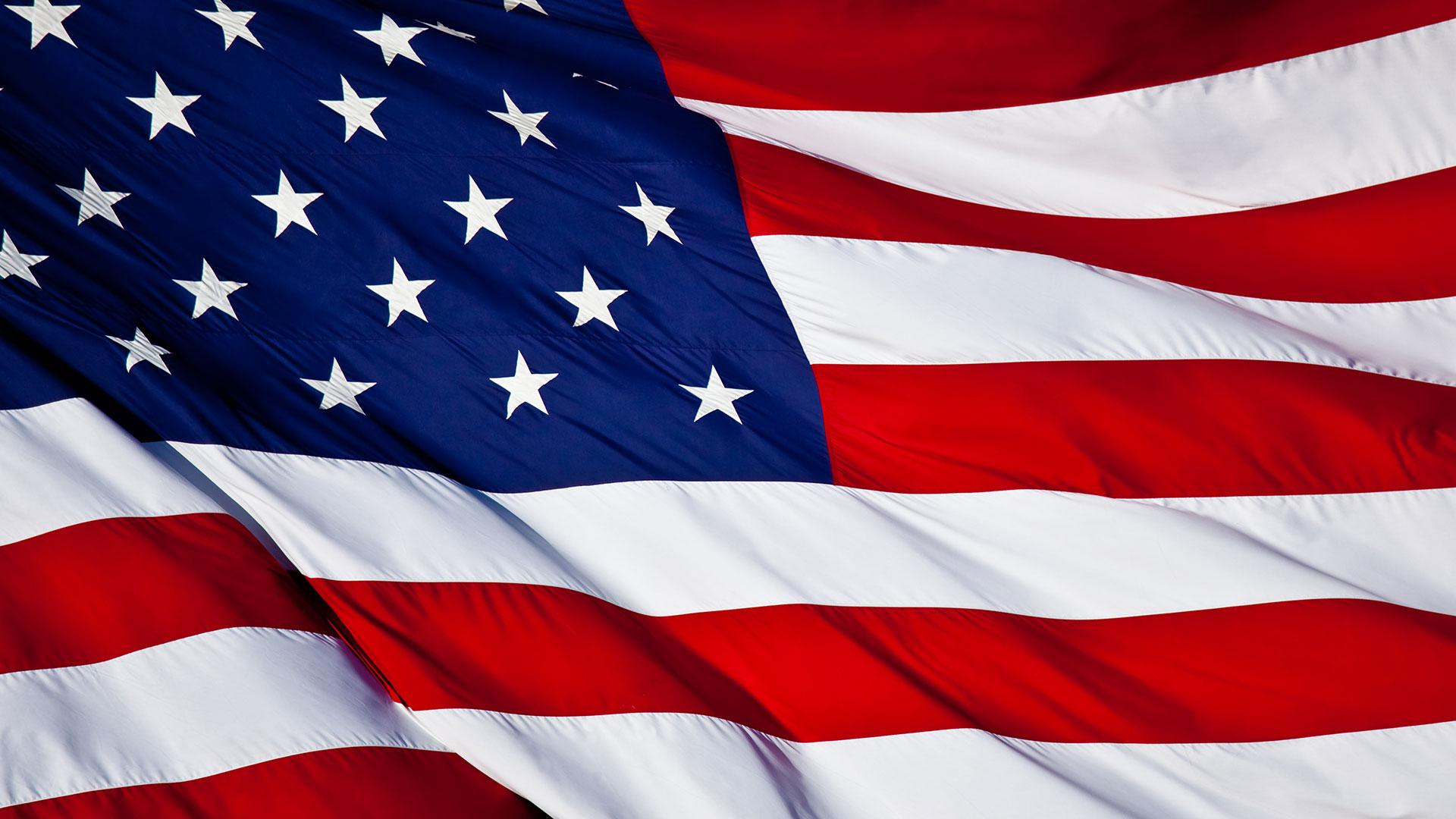 LATEST ARTICLES
Tips Preparing Pressure Washing

It's important for you to have your property pressure washed on a regular basis. However, even if you hire the best pressure washing service around, you still need to do your part to ensure you have […]

Myths About Pressure Washing

There are many myths floating around about pressure washing, and it's important that you know how to separate fact from fiction. Below we debunk the most common pressure washing myths. To learn mo […]
.
CALL TODAY FOR QUALITY PRESSURE WASHING IN MT. JULIET & THE SURROUNDING AREAS!