Concrete Sealing To Protect Your Freshly Cleaned Mt. Juliet Pavement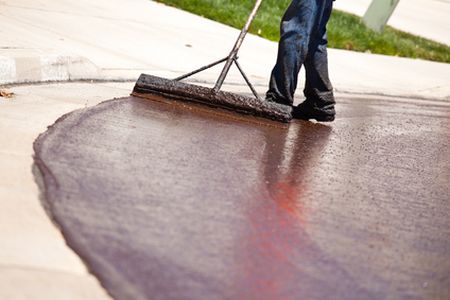 Call American Powerwash, the top concrete sealing and cleaning company in the Mt. Juliet region.
For the past couple of years, we've been helping people all across Mt. Juliet with all their pressure washing needs. Our clients love coming to us to handle their pressure washing in Mt. Juliet because they know we can deliver unbelievable results and that we put customer satisfaction above all else. We also provide a wide range of pressure washing services, ranging from driveway washing, to full exterior house washing, plus much more.
One service that we want to really highlight is our concrete cleaning and sealing package.
Concrete has a very tough outer surface that is hard to penetrate unless you use a very high amount of pressure. You won't be able to achieve that with just a garden hose and some soap. You'll need the help of our commercial-grade pressure washing equipment to get the job done.
We also use special, non-toxic chemical agents that are great at eradicating the most stubborn stains but won't harm the surfaces underneath. Don't worry. The soaps we use are completely eco-friendly, meaning they won't harm you or the environment.
Once the concrete's been cleaned, then what? Read on to learn about the benefits of concrete sealing and why you should consider it for your Mt. Juliet property.
Concrete Sealer
While regular concrete cleanings are good, you also need to consider concrete sealing as a viable solution. Concrete sealing is the act of applying a special agent to the concrete surface in order to repel water and other nastiness from settling into the surface. Concrete sealing is a great way to reduce the amount of potential damage that can occur to your concrete surfaces, and we highly recommend it for all our clients who want to vastly improve the look and feel of the concrete around their properties.
Want to know more about concrete sealing and cleaning? Then it's time to pick up the phone and reach out to us at American Powerwash. Our associates are standing by and waiting to take your call. No matter what questions or concerns you may have, we're sure we can answer them! We'll put your mind at ease so that you can hire our pressure washing service with confidence.
We can't wait to hear from you and to help you revamp the look and feel of your Mt. Juliet property.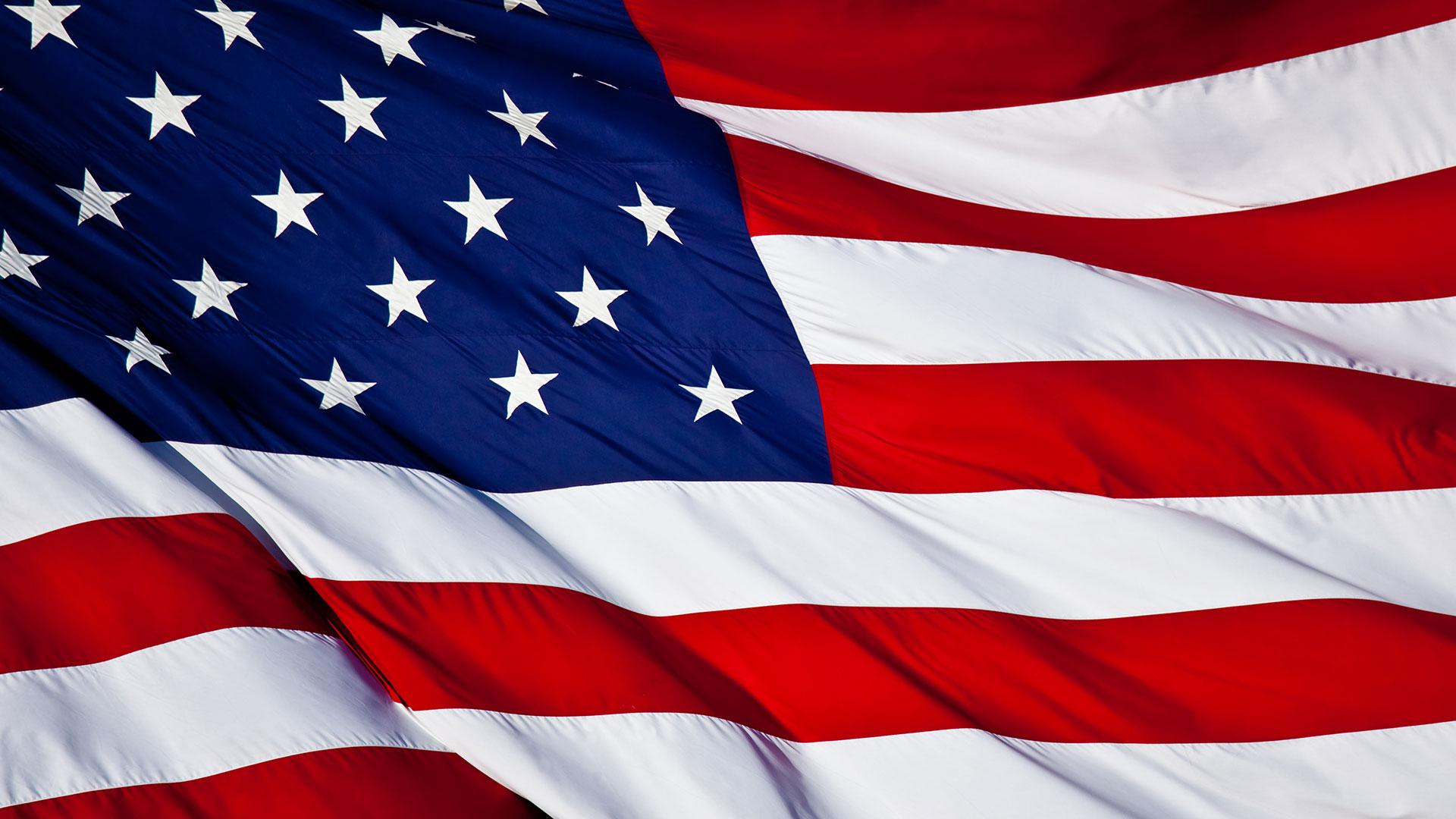 LATEST ARTICLES
Tips Preparing Pressure Washing

It's important for you to have your property pressure washed on a regular basis. However, even if you hire the best pressure washing service around, you still need to do your part to ensure you have […]

Myths About Pressure Washing

There are many myths floating around about pressure washing, and it's important that you know how to separate fact from fiction. Below we debunk the most common pressure washing myths. To learn mo […]
.
CALL TODAY FOR QUALITY PRESSURE WASHING IN MT. JULIET & THE SURROUNDING AREAS!