5 Signs You Need A Good Pressure Washing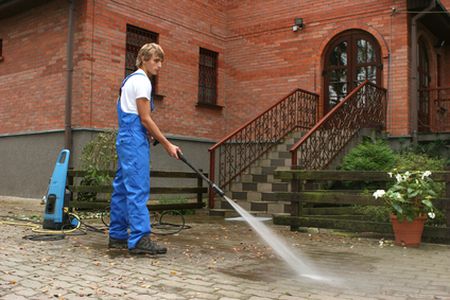 While it's crucial that you keep a regular schedule for your home's pressure washings, you may notice some signs that indicate a washing is needed sooner. Here are a couple of signs that you need a good pressure washing for your home as soon as possible.
If you notice any of these signs around your property, then you should immediately set up a pressure washing session by calling 615-922-0767.
Your Neighbors Are Complaining
You don't want to get on your neighbors' bad side, which is why you should pay attention to the level of dirt on your home and property. Your home's lack of cleanliness can actually lower the curb appeal of your neighbors' homes. Avoid any issues with your neighbors by keeping your property clean with a regular pressure washing.
The Township Is Complaining
It's not just your neighbors who will be complaining about your dirty property. Your township may get involved if it gets really bad. You don't want to risk fines or official warnings, so we recommend you invest in a professional pressure washing service sooner rather than later.
Your Energy Bills Are High
Believe it or not, your energy bills can be affected by the amount of dirt on your home. That's because, when you have a lot of crud covering your windows, it's harder for natural sunlight to come in to warm your home. Therefore, your heating system has to work harder to keep your house comfortable. Pressure washing your windows and siding can, in the long run, actually save you money on heating bills!
You're Noticing New "Guests"
Certain critters and insects like to make their home in areas that are really dirty and unkempt. If you start to notice these new guests around your property, then it's probably because it's a suitable habitat for them. You can keep these unwanted critters out of your property by regularly cleaning your property and home's exterior.
Your Home Looks Dirty
At the end of the day, the best way to determine if your home needs a good pressure washing is to simply look at it. Does it look unkempt and dirty? Is there a large amount of dirt caked on the siding? Are the windows barely see-through? If that's the case, then it's time to invest in a proper pressure washing service, such as American Powerwash. With our house washing package, we can make your home look absolutely stunning!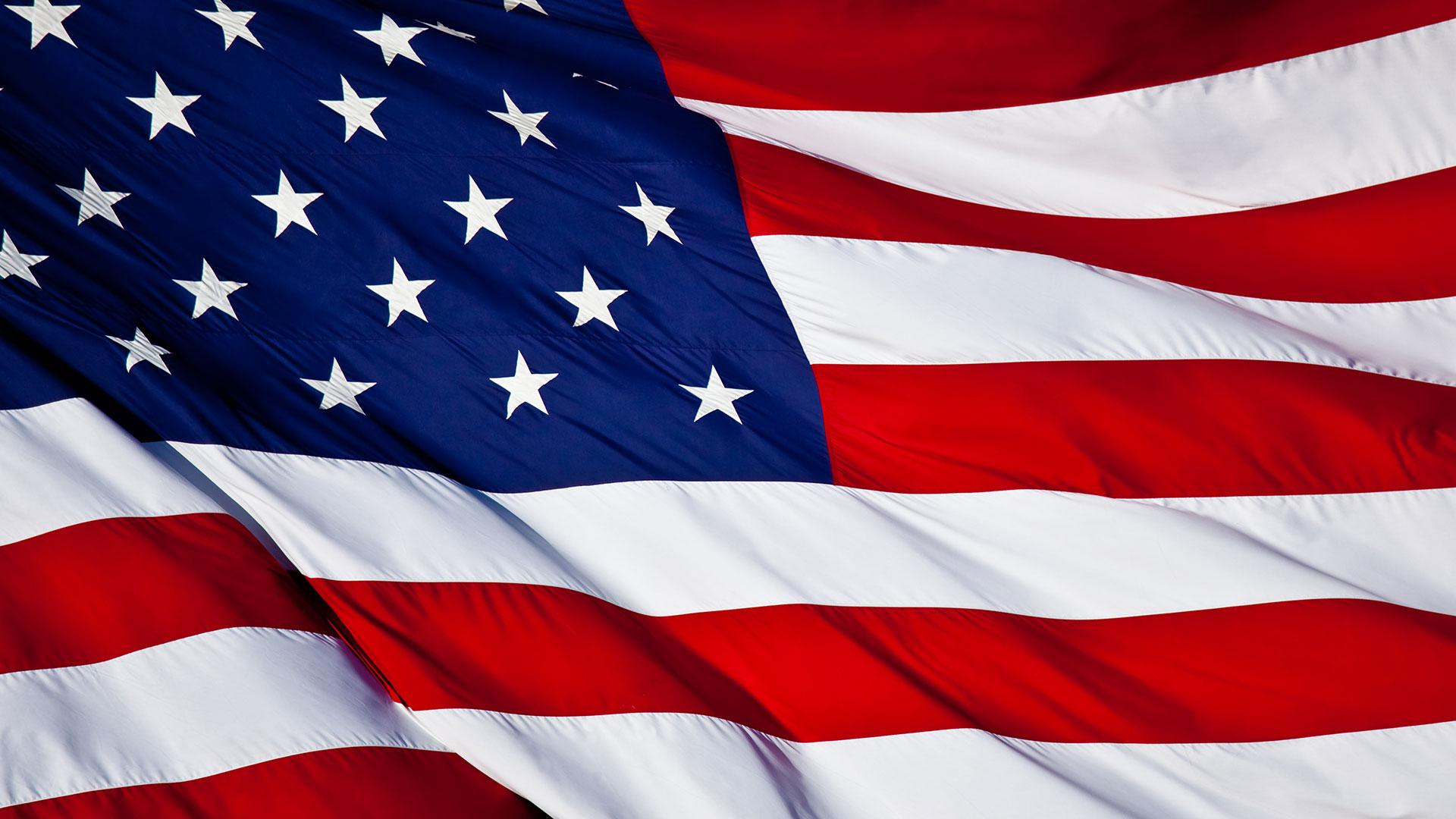 LATEST ARTICLES
Tips Preparing Pressure Washing

It's important for you to have your property pressure washed on a regular basis. However, even if you hire the best pressure washing service around, you still need to do your part to ensure you have […]

Myths About Pressure Washing

There are many myths floating around about pressure washing, and it's important that you know how to separate fact from fiction. Below we debunk the most common pressure washing myths. To learn mo […]
.
CALL TODAY FOR QUALITY PRESSURE WASHING IN MT. JULIET & THE SURROUNDING AREAS!